11 Business Ethics Quotes and Ideas I Like
I shall publish some of my personal insights and favorite quotes about business ethics and the society we live in - in no definite order. Feel free to agree or disagree. You can also leave a comment about your favorites and I may add them quoting your name.
This publication was started in June, 2012 and will be regularly updated when my muse stops by.
Updated: Due to the big interest I will be continuing the discussion on my social network channels. Also please visit me on my page: www.nickshopov.com
---
1. If you watch the fly's flight for a minute you will get a wonderful insight of what's wrong in this society: There are too many creatures that move around with no direction at all and disturb those who are trying to do something. - Nick Shopov
2. Life is like your favorite song. You are given the lyrics, but you can always sing with your own words. - Nick Shopov
3. Don't try to be yourself. Try to be a better version of yourself. - Nick Shopov
4. Value has a value only when its value is valued by a person you value. - Nick Shopov
5. If only 30% of people who shared something wise on Facebook really read it thoroughly. And if only 15% tried to make it happen. And if only 5% really succeeded - the world would be a much better place to live in. - Nick Shopov
6. I shall not respect you for where you are standing now, but for what you've gone through to get there. - Nick Shopov
7. In the end of the day there is always something that pushes you forward towards the morning - call it love, ambition, stubbornness, curiosity or... do not name it at all. Just live with it day by day. - Nick Shopov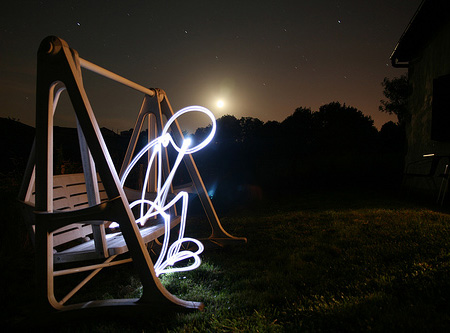 8. Disconnect from the uncontrollable and pay credit to what's in your hands. - Nick Shopov
9. There is nothing more exciting than wining over yourself. - Nick Shopov
10. It's all about trust. It saves you all doubts and worries but takes you years to build. And because it is so fragile, this is why it is valuable. - Nick Shopov
11. In the end of the day make sure you have delivered all your promises. A man's word will never be depreciated. - Nick Shopov
Tags: ideas, business, quotes, philosophy